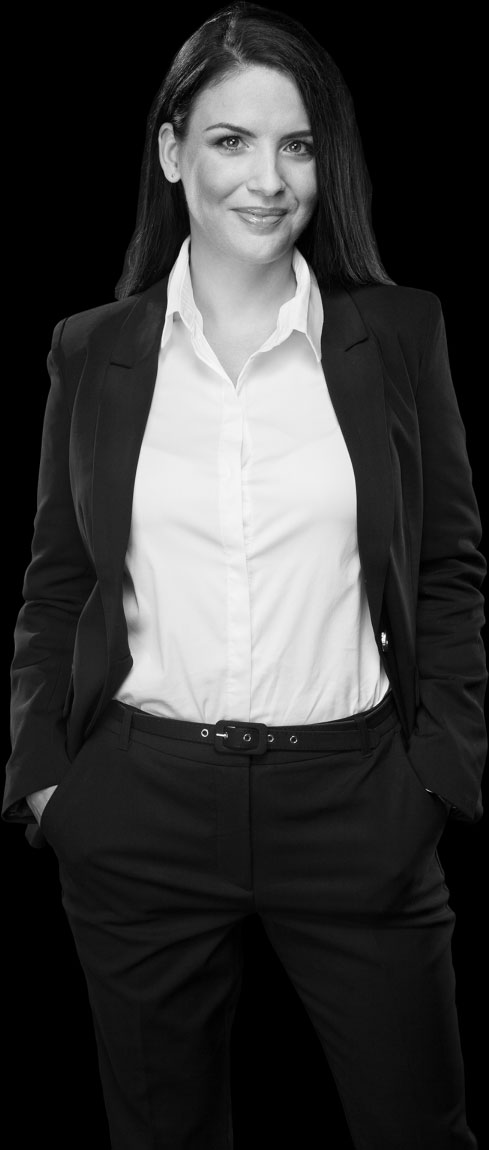 JUDr. Veronika Barková
Senior Associate
Veronika is an attorney registered with the Slovak Bar Association. Thanks to her many years of law practice, she has gained experience in the areas of civil and corporate law, mergers and acquisitions, and due diligence. She specialises in cross-border equity and asset deals, with an emphasis on financial and tax aspects of transactions. She deals with regulations in the area of collective investment schemes and activities of asset managers. She also provides counselling and support to clients in the area of Anti-Money-Laundering compliance as well as KYC regulations within complex multinational structures.
Additionally, Veronika is an expert witness in the field of foreign legal matters – international private and procedural law, as well as European Law and is registered as an expert witness under the Ministry of Justice of the Slovak Republic. She continues to improve her qualifications and is currently completing her postgraduate studies in international law at the Law Faculty of Comenius University in Bratislava.
Veronika has also been handling litigation cases as well as cross-border arbitration. Her success is a result of her great sense to detail and logical thinking. Her global expertise is of interest to clients who are entering into international legal relations.
Veronika has been with AKMG, now Boom & Smart, since 2013 and acts as proxy of the company organizational unit in Slovakia and manages the Bratislava branch.
She speaks Slovak and English.
Office: Slovakia