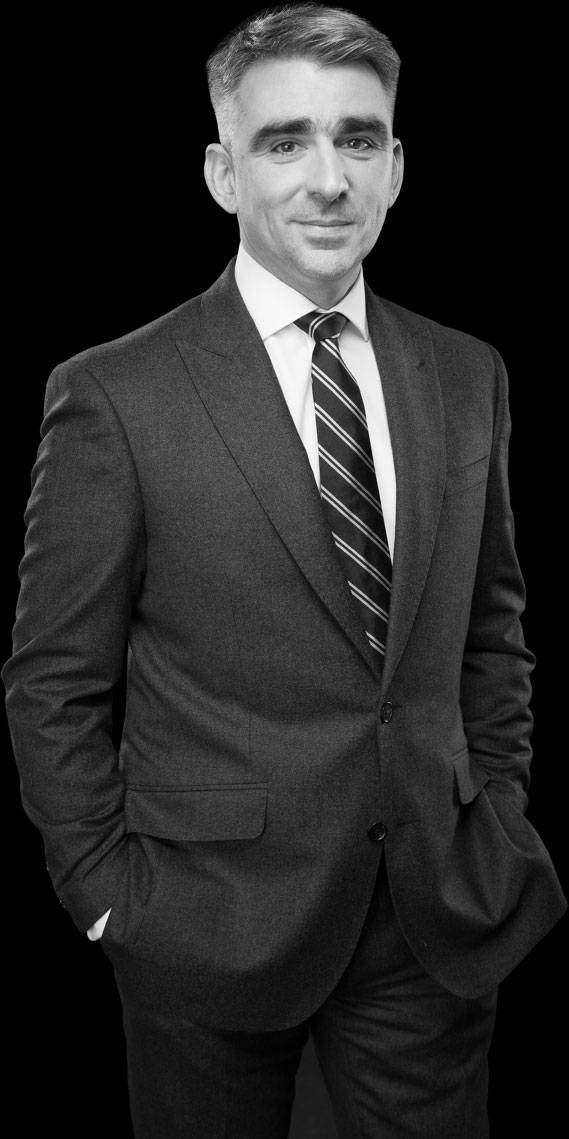 JUDr. Matúš Gémeš
Managing Partner | Lawyer
Matúš started his legal career after graduating from the University of Matej Bel in Banská Bystrica in 2000. He was admitted to the Slovak Bar Association in 2004 and in 2007 established his own law firm, AKMG. The firm was built as a boutique in several areas of law. He has been practicing law as a managing partner to date. In December 2015, he was the first attorney from the V4 countries to be admitted to the list of Euro-attorneys of the Liechtenstein Bar Association. He has resided in the Principality of Liechtenstein since 2016. Rebranding the group to Boom & Smart is just another step in his vision to provide boutique legal services and advisory on an international level.
Matúš is a strong, focused, and determined leader with a creative vision to provide clients with innovative solutions for their needs. Together with his team, he focuses on private and family wealth management solutions, asset protection, and mergers and acquisitions such as corporate and tax law. In 2017, Matúš was granted permission by the Financial Market Authority of the Principality of Liechtenstein to take over a licensed asset management company, Trinity Partners AG, where he became its president and CEO.
He speaks Slovak, English and German.
Office: Liechtenstein